Refurbished models are gradually coming under the limelight in the market of consumer goods. One reason why reconditioned printing machines are gaining prominence is due to the pricing advantage. Of course, if you're a business owner, you already understand the need for a printing machine. But if your expense stops you from investing in a model, look no further than Copyline UAE. Here's presenting the perks of choosing these printing machines.
As a supplier of refurbished printing machines, we focus on building a sustainable brand identity. As electronic wastes are a global concern, we implement a solution to promote sustainability and eco-friendliness. With our range of versatile used Sharp printers for sale in Dubai, UAE, we intend to grow awareness of e-waste.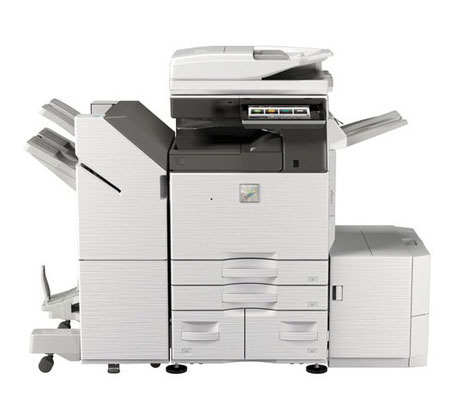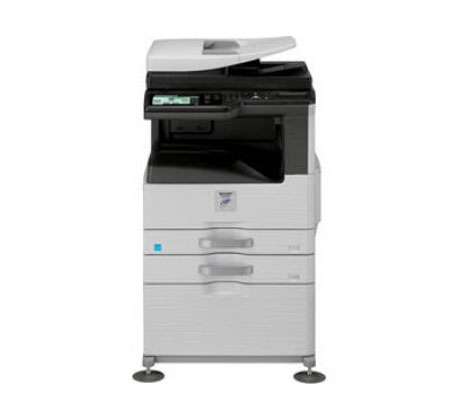 Get the best deals on Sharp Printers
Different industries are experiencing the emergence of start-ups and low-tier business units. With the emerging penetration of these business units, the need for refurbished printers is presumed to scale up. In addition, we understand that enterprises and small-scale companies play a crucial role in generating sales of refurbished printers. Keeping these strategies in mind, we implement sought-after techniques and introduce the finest refurbished Sharp printers.
Copyline UAE excels in the resale of the refurbished printing machines and scanners, thereby reducing costs associated with replacing these assets. We offer a budget-friendly alternative to customers and companies who might not have it in the budget to buy new machines.
Industries that Can Select Our Refurbished Printing Machines
A printer will emphasise efficiency in your office. Whether you're an established business or start-up, or start-up, you can contact us for a quote. Given below are the types of clients who work with us. Here's a brief on different industries that can choose us for refurbished printing machines.
Educational Sector
Legal Sphere
Medical Industry
Accounting and Finance Department
If you think your business requires a new printer, you can consult us for a used Sharp printer for sale in Dubai. We promise to deliver superior quality with our machine. So, give us a call today and get custom-made assistance from us.