Laser Printers Dubai, UAE
Copyline UAE understands that the purchase of a used laser printer and copier can be a crucial yet daunting task. As the top supplier of used laser printers in the UAE, we provide our clients with a dedicated sales team. Laser printers are preferred in most workplaces since it is ideal for office use. If you want to stay relevant and competitive in Dubai, opting for a laser printer is compulsory. Laser printers are popular as they can print large volumes of paper. In addition, they can print multiple pages without experiencing interruptions.
With a laser printing machine, you can now increase your overall output and productivity. Our laser printers for sale undergo rigorous quality controls, which provide you with complete peace of mind. When used with proper care, laser and office printer can last for many years. And unlike inkjet printers, laser printers don't use ink cartridges. Ramp up productivity by opting for a used laser printer today!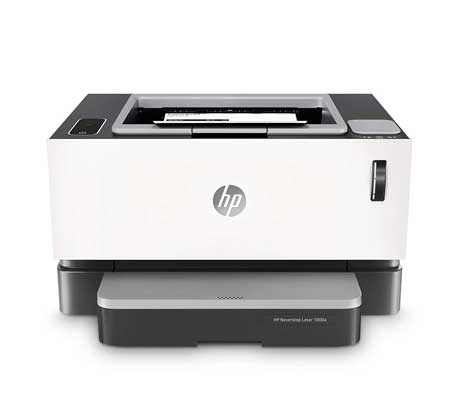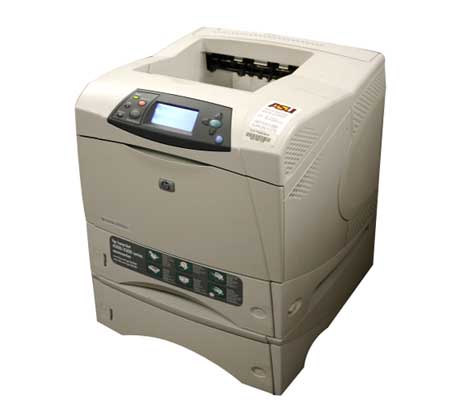 Why are we one of the Best Dealers of used Laser Printers?
When you opt for a laser printing machine from us, you will get proper warranty terms. At Copyline UAE, we are a firm believer in the power of second chances and new beginnings. That's why our primary objective is to evolve as the top supplier of used laser printers in the UAE. To decrease overall costs, a large number of companies in Dubai are opting for refurbished laser printers. At Copyline UAE, we offer a complete line of used laser printers.
Furthermore, we constantly update our inventory so that you can find relevant digital imaging solutions. Here are some reasons why we are one of the top dealers of printers.
We have a dedicated team of advisors who can help you select the right laser printer for sale.
We operate locally, and hence you can always contact us to sort queries.
All our laser printers and copiers come with proper warranty terms.
Our services are highly customised to suit the individual preferences of users.
Copy Line also provides annual maintenance contracts to ensure that your laser printers run smoothly.
Our laser printing devices undergo extensive quality checks regularly.
Choose your preferred Laser Printer from our Large Collection
As the top supplier of laser printing devices, we have a large inventory. We have laser printers and copiers of various brands. Moreover, you can communicate your preferences to our product consultants. Based on your needs, they will help you select the right laser printer. Buying a used laser printer is pretty beneficial in the long run for your organisation. When you want to buy used laser printers, don't look beyond Copyline UAE.
With our detailed and extensive inventory of laser printers, you can now boost productivity in your office. We strive to assist our clients to find the right laser printer. Visit our website today to choose the best laser printer. Get in touch with our product consultants today!