If you're surveying about a refurbished Ricoh printer, Copyline UAE has a wide selection of printers for sale. We bring forth a diverse range of refurbished scanners & printing machines that stand out owing to their performance and quality. Each of our offerings is refurbished to supreme standards. With our innovative methodologies and techniques, we focus on serving quality. Our machines are not reused; they are refurbished.
Our dealers replace most of the parts of the printer with new parts. With this astute process, we ensure that our products have the required longevity and functionality that new products have.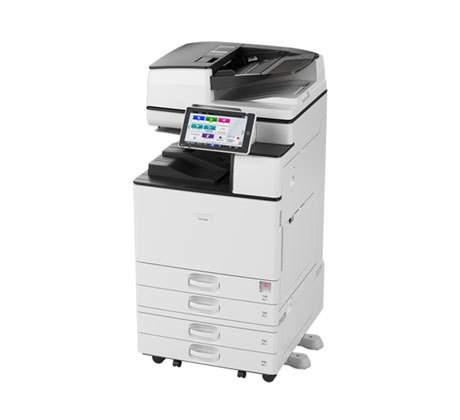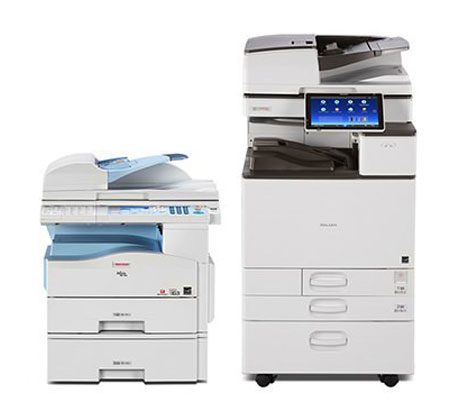 Browse the latest range of Ricoh printers and copiers
As mentioned earlier, our models are not used; they are refurbished. And given the demands for refurbished models, it can only bring progress to a business. With more innovations happening with used printing machines, refurbished models are just becoming commonplace. Even managers understand how a refurbished model can benefit the business or office.
But regardless of its necessary usage, buying a new printer might be an expensive endeavour. That's where we come to the forefront. Meet our team at Copyline UAE, where you can get a diversifying range of Ricoh printers in Dubai, UAE. Here's why you can choose a used Ricoh printer from us.
Get the best deals on ricoh printers
A refurbished printer from the house of Copyline UAE guarantees affordability in comparison with a new model. These models have been in use in the market for a longer period. That means more toner and ink cartridges are available to purchase in Dubai, UAE. You will experience a hassle-free experience with our used printing machines as you can purchase the accessories in bulk and save more. Consult our dealers today.
Buying our reconditioned Ricoh printer may be a great fit for your business and office requirements. A refurbished machine can be an inexpensive business solution where you can invest less for more. That means we can provide you with added convenience with our products.