Home Printers Dubai, UAE
Whether you are a professional or a student, you will always feel the need for a reliable printer at your home. At Copyline International Trading LLC, you can choose the best refurbished home printer and copier machine. Being the top supplier of printers and copiers, we make it easy for buyers to choose the best product. The requirement for a home and office printer has increased phenomenally. This is because most of us are working or studying from home. Whatever the reason, if you find yourself in need of a printer, we have you covered.
At Copyline UAE, you can choose printers from a large inventory. We have coloured printers along with laser printers which exude practicality to buyers. When you opt for a printing machine from us, you will get proper warranty terms. Moreover, Copy Line provides you with comprehensive repair solutions right at your home. All our used printers undergo stringent quality checks.
If you want to save, opting for our home printers and copiers will be a worthwhile option. At Copyline UAE, you can even buy used laser printers for your home. Our inventory is versatile, which makes it possible for you to choose the best printer.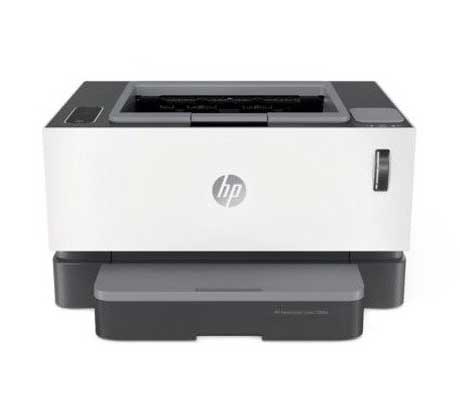 What is the Necessity of a Printer for your Home?
To be precise, there are various reasons why you need a printer for your home. As one of the best dealers, we make it easy for you to choose the right domestic printer for your home. Our home printers for sale are available in various configurations and models. Furthermore, you can choose from a wide range of colour printers and copiers from our website. Our website is pretty straightforward to use. You can even apply filters to sort the results. Here are some reasons you need a printer for sale from one of the top dealers in the UAE.
Printed Documents are easy to edit
Note that printed documents are easy to edit. When compared to a digital document, printed copies are easier to handle. And if you have kids, then they will find it easy to edit on printed documents.
Paper will always be Affordable
If you are working remotely in Dubai, UAE, you will always feel the need for a printer at your home. Printing components will always be more affordable than digital tools like servers. You can always take printouts to make your work less stressful.
Printed Documents are Ideal for Kids
If you have kids at your home, opt for a used printer from Copylineuae. Usually, kids find it challenging to study digital documents. With printed papers, the overall academic performance of your child will witness improvements.
The Best Supplier of used Home Printers
We are the best supplier of used home printers in Dubai, UAE, for the following reasons.
Client-centric approach
Extensive aftersales support
24/7 customer service
Onsite repairs and maintenance
Get in touch with our product consultants and opt for a top-quality home printer.